The Center for the Study of Women in Television and Film has released its report on 2014, titled "It's a Man's (Celluloid) World," and the news isn't good. The study examines on-screen representations of female characters in the top 100 grossing films every year. In addition to revealing
Home → Progress. Study Progress. The Million Women Study- the first 20 years. In September 2016 we hosted collaborators, friends and funders of the study for the Million Women Study 20th Anniversary celebrations.
A guide that dispels myths about suicide regarding Asian-Americans, what to do if you suspect someone has suicidal thoughts, how to report news about suicides and resources for seeking more help.
A step-by-step guide with diagrams and photos on how to use an Asian toilet or Asian style squat toilet when traveling or studying abroad in China and Asia.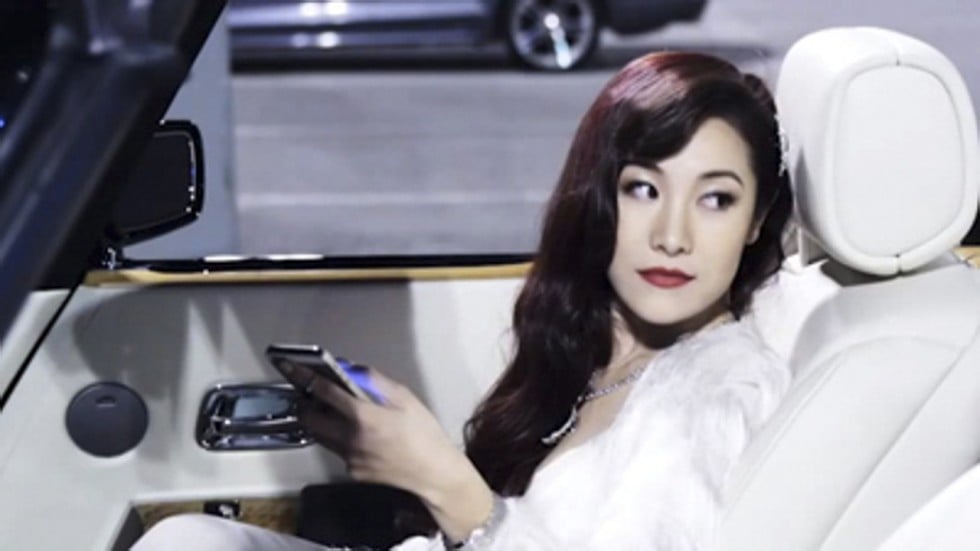 The South Asian Women's Centre is a voluntary non-profit women's organization run by, and for South Asian Women. Our purpose is to increase self awareness of South Asian Women and to empower women to develop their social and cultural potential.
Article and statistics from the 2000 Census about the history and contemporary characteristics of interracial dating and marriage among Asian Americans.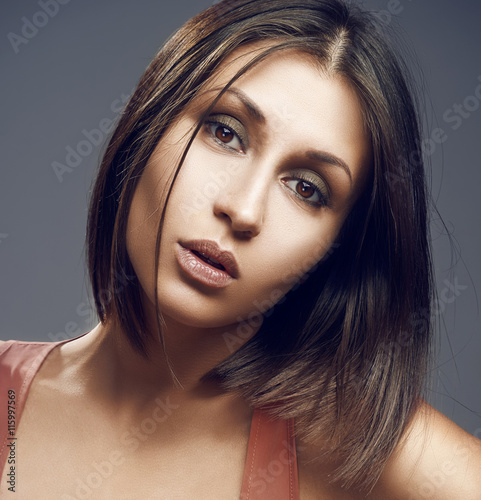 Our Mission. AWU spotlights the rich, diverse and authentic experiences of Asian American Pacific Islander women through various platforms, including books, digital productions, and educational materials.
Asian University for Women (AUW) is an independent, international university in Chittagong, Bangladesh seeking to educate a new generation of leaders in Asia. AUW offers degree programs in Bioinformatics Economics PPE Public Health and Environmental Science.
Reply Aimee Wu March 11, 2013 at 6:10 pm. The Asian Women In Business Scholarship encourages and promotes exceptional Asian female students who have demonstrated scholarship, leadership, community service and/ or entrepreneurship.
Get the latest stats on women in leadership and see what companies can do to advance their gender diversity efforts in our 2017 Women in the Workplace study.